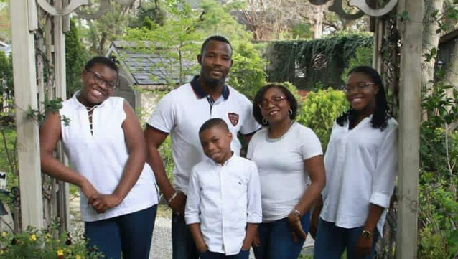 The Nigerian police have arrested a lady threatening Okey Bakassi's family, the Nigerian comedian, cum politician has said. Okey disclosed this on his IG thanking the Nigerian police and saying, if they are determined to do a thing, they do it. He wrote;
"I'm happy to say that the Nigerian Police can deliver when they are determined to.One Miss Favour, who has made it her job to trouble my entire family including my aged mother, by sending us death threats via texts and on Social media, was finally traced to the outskirts of Abuja and arrested. Justice can now be served.
She and some people suspected to be working with her had planned to abduct my younger sister's son. I've never met her before. Just went to see her at the Police station now. She claims it's the devil's work and wants forgiveness. Thanks to the Nigerian police".