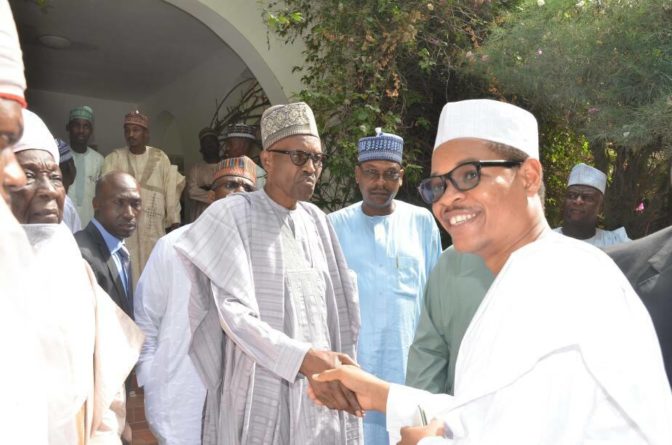 Nigerian comedian popularly known as MC Tagwaye who is known for mimicking President Muhammadu Buhari has finally met with the leader in Daura, Katsina state.

The comedian who is also called Buhari's doppelganger met Buhari with his twin brother to felicitate with the president in the spirit of the Sallah season.

Mc Tagwaye revealed in a post on Facebook that the meeting with President Buhari occurred on Saturday, September 2.

Read his post below: "SALLAH VISIT TO THE LION KING
"Yesterday, I had the opportunity to pay His Excellency the President, Chief and Commander Federal Republic of Nigeria a SALLAH visit and to say welcome back to your kingdom.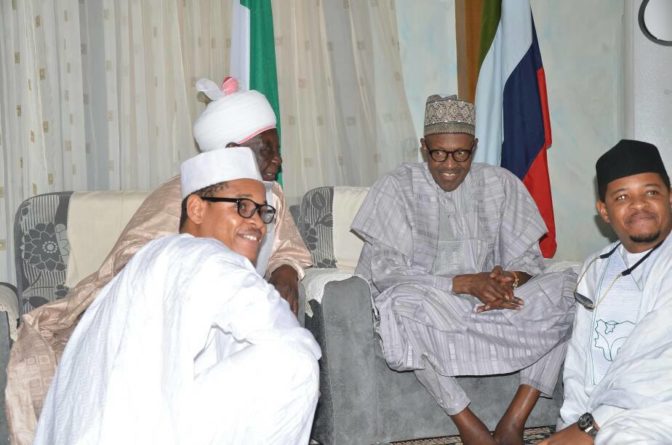 "It's not yet in the history book of Nigeria a man like PMB, who sees nothing about this life, who placed integrity above all things, like him or hate him, deep inside your heart you know he's a good man, what wrong has he done to you as a citizen, no record showing he stole your money, his only crime is that he want to defend and protect what is rightfully yours, protect your future administratively, set a paste between good and bad governance."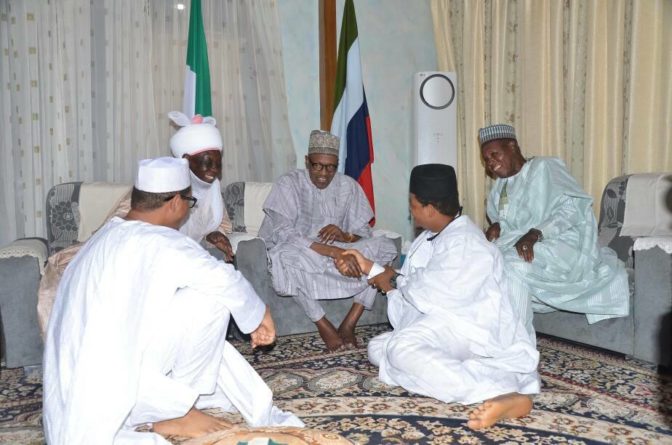 "You must not agree with what I said, but I am a citizen too, I reserve the right to my opinion. God bless Federal Republic of Nigeria."