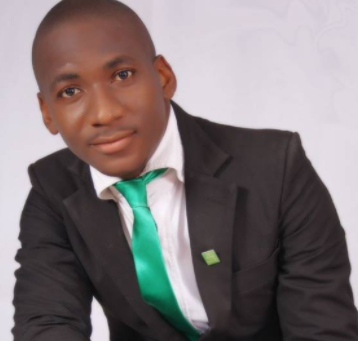 A Facebook user identified as Oluh Tochukwu, has taken to the social networking platform and revealed that he recently returned N2.7 million that was mistakenly paid into his account.

The young man who is a medical doctor with the Imo State University Teaching Hospital IMSUTH, showed off his account balance and a letter he wrote to the bank requesting the money to be removed from his account.

On his Facebook page, he wrote;
"In this austere time and with the long holidays knocking, the sum of #2.7M (Two Million Seven Hundred Thousand naira) was MISTAKENLY credited into one of my "not well used" accounts 3days ago. I reported officially and have given the required consent and other stuffs necessary to REVERSE it back to where it came from successfully.
"There are still HONEST Nigerians. OLUH BEDE TOCHUKWU IS ONE OF THEM.
"BARKA D SALLAH to all my Muslim friends and happy holidays to all and sundry".