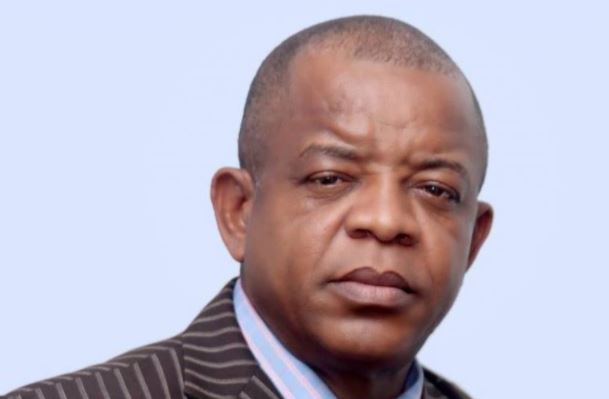 Dr Paul Obianaso, a man said to possess 13 degrees in America and Europe, has been elected by the African Democratic Congress on Friday as its candidate for the November 18 governorship election in Anambra State.

According to The Punch, Obianaso, a lawyer, was elected in a peaceful voice vote poll by delegates of the party from the 326 political wards of the state.

Four aspirants had earlier stepped down for Obianaso.

In his acceptance speech, Obianaso said he was ready to work conscientiously to for the victory of ADC in the election.

He assured that poverty would be drastically reduced if elected to power.

He said, "We have a duty to secure Anambra, and the security and welfare of the people shall be my priority, and if you give me your support, I will let you know that your trust in me is not wasted."

Speaking, the national chairman of the ADC, Dr Okey Nwosu expressed optimism his party would win the November 18 poll in the state.

Describing ADC as the most peaceful political party in the state and nationally, Nwosu said the crises rocking major political parties in the state had technically knocked them out them from public appeal.

He said, "Igbo people are yet to forgive them for that, and we in ADC are not losing any sleep over their participation in the governorship election in Anambra.
"We're in the race to put things right in Anambra, after several years of neglect by successive administrations."

He insisted that ADC would be the party to beat in the election, adding that "We have mapped out strategies to ensure that we come out victoriously in the poll".