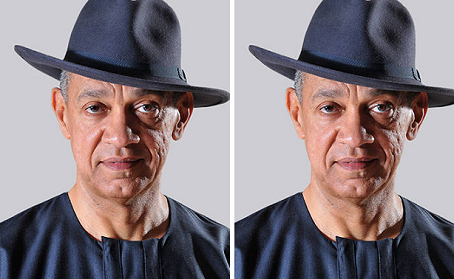 Constituents of Bayelsa East Senatorial District of Bayelsa State have threatened to begin a process of recalling Senator Ben Murray-Bruce, representing the constituency in the Senate.
The angry constituents, comprising mainly students, accused the Senator of neglecting them as well as having no plans for his constituency.
Murray-Bruce's constituency comprises Nembe, Brass and Ogbia local government areas of the state.
Leaders of student bodies for the three LGAs dropped their recall threat in a statement on Tuesday. The statement was signed by Samuel Tari (Nembe), Ambrose Joseph (Brass) and Mark John (Ogbia).

They lamented that the Senator was not in good relationship with his people and had allegedly continued to shy away from his constitutional responsibilities.
They cried out that the senator was donating relief materials to people in other states whereas his own constituents were wallowing in abject poverty with many students from the constituency unable to pay their school fees.
Besides, they (constituents) claimed that since Senator Murray-Bruce was elected as their representative in the National Assembly, he had yet to visit his people.