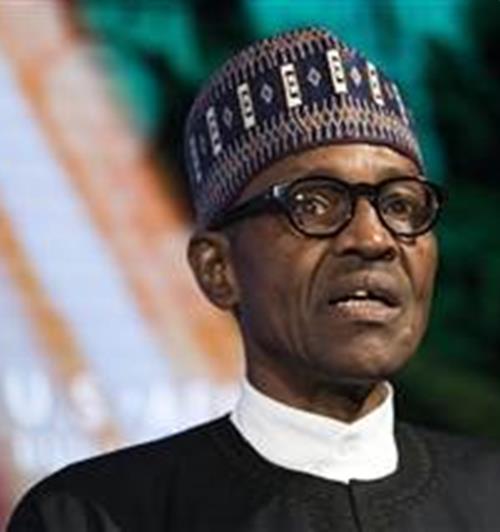 In a statement to newsmen the Special Adviser to President Buhari on Political Matters, Babafemi Ojudu, has disclosed that the ailing President is coming back to Nigeria.
The special advised said this on Monday while dismissing comments that the presidency bankrolled some Nigerians to embark on solidarity protests across the country in support of Buhari.
Babafemi told State House correspondents that the presidency does not hire people for protest marches, saying that those who participated in the pro-Buhari protest were die-hard supporters of the president.
"I was working in my office when I was called to go and receive them, just the way we also received the BringBackOurGirls' protesters last time.
"This presidency does not give money to anybody. This is not our tradition, is not our culture to buy protest or induce people to do any.
"You will be surprised the day President Buhari is coming back to see the millions of people that will go to the airport to welcome him,''.
Ojudu clarified that the presidency did not shun the coalition of civil society organisations demanding that Buhari resume duty or resign.
He said:
"If they decide to talk to us, we talk to them. This group has a special message for the acting president and they wrote to us that they were coming and we received them.
"Those ones never informed us of anything. They were just doing their own protests and that was it.''