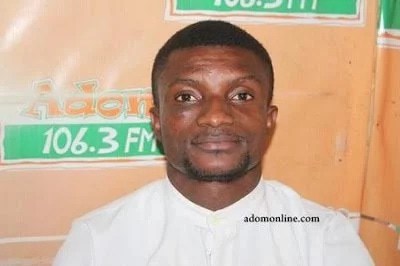 The popular virgin pastor, Apostle Job Antwi, has welcomed his baby, David Kwame Blessing Antwi into the world.

According to the pastor, who spoke with Adomonline's Gershon Mortey, he revealed that at the age of 12, he had already began his pastoral ministry hence his son will take over and be a popular pastor than him.

Apostle Job Antwi earlier in the weeks stormed the Denkyira Boase in the Central region with the word of God even though some prominent pastors vowed never to step a foot in the 'cursed' town.

Apostle Antwi after a mammoth crusade claimed he had cleanse the town of any curse.

The man of God, who said his son will remain a virgin till he gets married - a tradition he maintained will run in the family, revealed he is therefore inviting everyone including the people of Denkyira Boase to the naming ceremony of his son in September.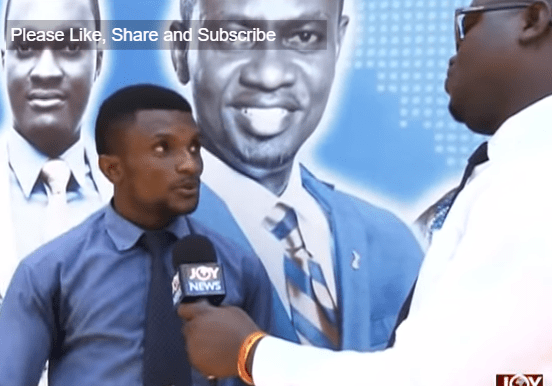 The anointed man of God had an interview last year said he never knew sex was that sweet.

He stated this in an interview on Joy FM's Weekend City show

'I never knew sex is this sweet; since I was born I have not experienced this before. It is sweeter than everything, in fact I wish I can do it every day.'

Speaking also on his first experience, the pastor who regards himself as an anointed and powerful man of God despite breaking his virginity said:

'My wife has dated before and has experience so she taught me how to do it.

I love my wife than every lady on this earth, If you marry in the Lord and you sleep with a woman, God likes it so still the power of God is upon me.'