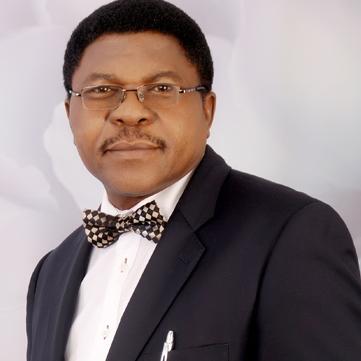 Deputy Majority Whip in the House of Representatives, Pally Iriase has accused the Peoples Democratic Party, PDP, of masterminding the agitation for secession and restructuring of the country.
Iriase, who represents Owan Federal constituency of Edo State, said this while speaking with Vanguard.
He insisted members of the opposition party were taking the front seats in causing trouble in the country.
He said, "It is not the problem of disagreement which will always be there between the legislature and the executive that I am afraid of, it is those who have now involved themselves in the habit of heating up the polity; you hear all kinds of ethnic schism, and call it all kinds of names, some want an Independent State of Biafra, now some people say we want restructuring.
"Nigerians must be aware of the gimmick of the average politician.
"My take on what is going on in all these calls for restructuring, for separation and all that, is an agenda setting agitation because today, if you look at the crowd that is really championing these agitations, a number of them are in the opposition who lost out in the last election.
"Only recently I read in the papers that leaders of the South-South, of the South East, of the Middle Belt have come together, I looked through the list and I shook my head; God help us because the press can create a monster from nobody.
"And I joined those who said that if you have the clout, you have representatives in the National Assembly and the State House of Assemblies, why are you not drawing their attention to your desire for restructuring so that it will now become everybody's idea.
"So, if you look at the names, you will know that those who were on the side that lost in the last election are more in number in these meetings so Nigerians should be."