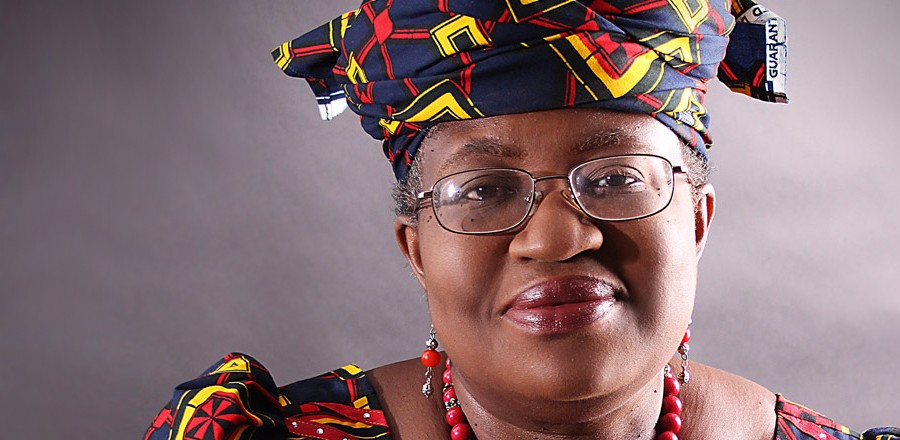 Former Finance Minister, Ngozi Okonjo Iweala has been reappointed as the Chairman of Bill Gates Health Initiative.
The minister who has been appointed as the chairman of Gavi, a global health initiative of billionaire, Bill & Melinda Gates.
The initiative was set up with the aim of saving children's lives and protecting people's health by increasing equitable use of vaccines in third worlds and developing countries.
She was reappointed for another 3-year term.
Mrs Okonjo iweala reacting to her appointment said,
"I am greatly honoured by the confidence the Gavi Alliance Board has placed in me and as Chair of the Board I am excited to be given the opportunity to continue to dedicate my work to that greatest purpose of protecting the lives of millions of the poorest children in the world with life-saving vaccines. Universal access to immunisation will play a fundamental role in bringing about healthy, resilient populations and in ensuring that we develop stronger economies as we face the challenges of the next century."