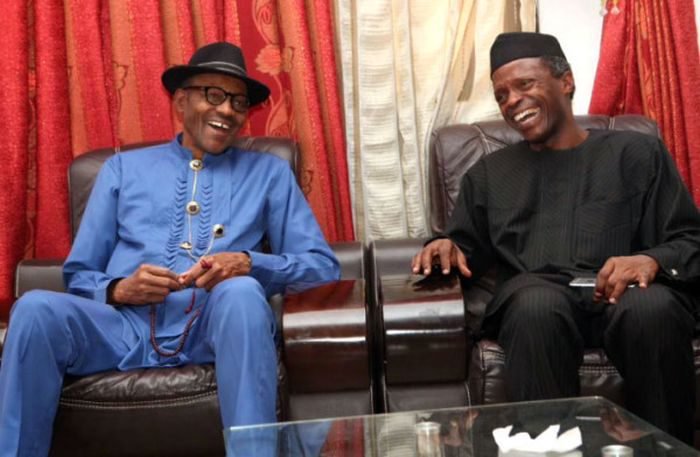 Acting President Yemi Osinbajo on Tuesday, July 11, said Nigeria is lucky to have a "straightforward" and "honest" leader like President Muhammadu Buhari.
Reports have it that Osinbajo made this known while delivering a speech at the quarterly presidential business forum at the presidential villa in Abuja.
Osinbajo said: "I have said this repeatedly that in some sense, we are fortunate to have a leader like the President who, at least weknow, is straightforward and honest and committed to ensuri ng government expenditure is spent the way it should be spent and that people don't do what they like.
"To that extent, I think we have the right environment at least in terms of government discipline to be able to deliver on the promises that we have made.
"All that I will just want to say to the private sector is to be sure that we have enough willing and able partners.
"There is no way we can ever be perfect. I mean government is a behemoth, where there are so many problems and issues."
Osinbajo made the comments at a brief press
briefing on Wednesday, July 12, in Abuja.
In an earlier report, Osinbajo met Buhari in London on Tuesday, July 11. This was their first meeting since the president flew to the UK in May to be treated for an undisclosed illness.