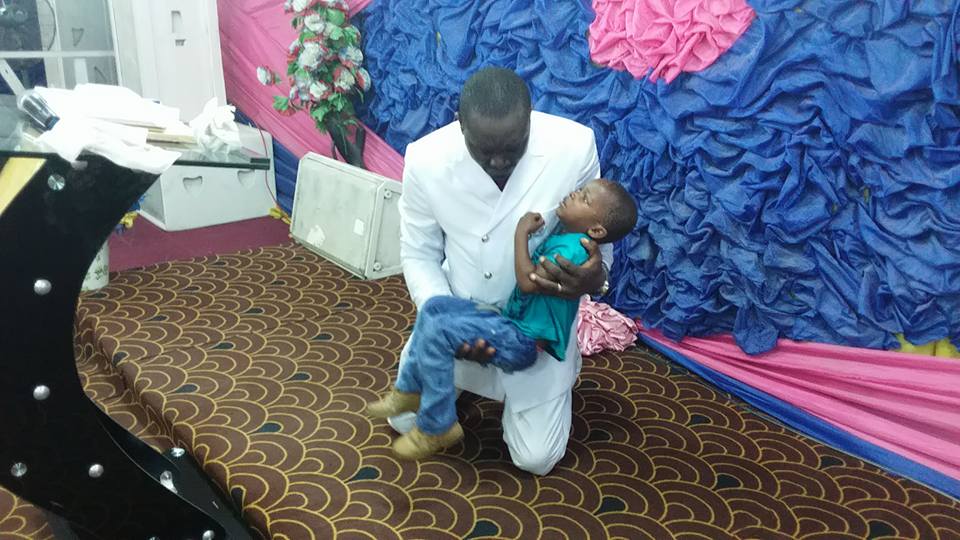 A Nigerian pastor has left many people wondering after he took to Facebook to claim that he raised a dead boy to life in Delta state.
A Nigerian pastor at the Christ Apostolic Church Worldwide, Prophet-mezziah Mrakpor II from Delta state has set the internet on fire after he reportedly claimed to have resurrected a boy from dead during a Sunday live service in Delta state.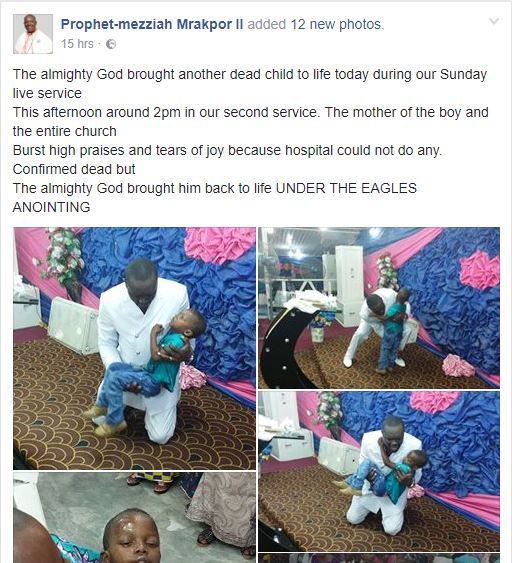 He also shared photos and video of the event.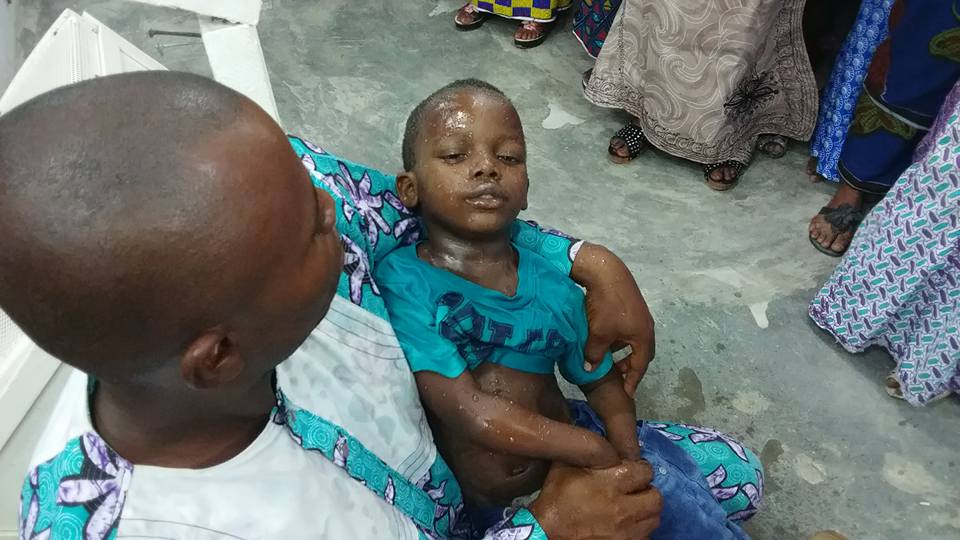 Mrakpor wrote: "This was the almighty God brought the dead child back to life during our Sunday live. First service under THE EAGLES ANOINTING, you can see the boy walking around and the joy filled the whole congregation and the parents of the boy."