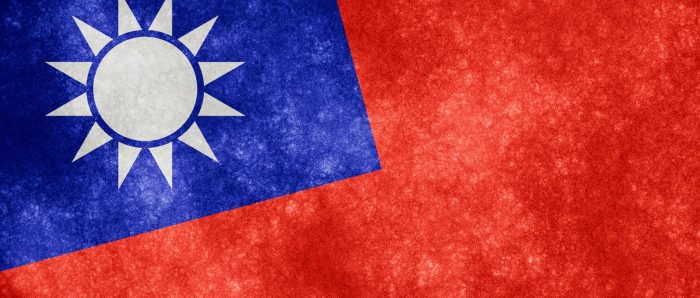 Taiwan will tell the Nigerian trade office to
move out of Taipei in a reciprocal move,
following the action taken by Abuja against
Taipei, the Ministry of Foreign Affairs said
yesterday.
The ministry recalled the January order by the
federal government that Taiwan should move
its office from Abuja, change the name of the
office - the Trade Mission of Republic of
China (Taiwan) in the federal capital - and
cut the number of staff in the office.
It also demanded on March 31 that Morgan
Chao, director of the trade office, leave the
country, saying that it could not guarantee his
safety. Chao has since returned to Taiwan.
Nigeria then sent military personnel on June
30 to seal off the trade office and forced the
staff to leave.
The ministry has lodged a serious protest and
expressed deep regret over the matter, it said.
The ministry said that there are still four staff
of the trade office in Abuja, and they have
started relocating to Lagos.
After the completion of the relocation, it will
adopt reciprocal moves and tell Nigeria's
trade office to move out of Taipei.
Taiwan believes Nigeria's approach is part of
stepped-up efforts by the Peoples Republic of
China to pressure Taiwan since the
administration of President Tsai Ing-wen took
office on May 20, 2016 and adopted a less
conciliatory attitude toward China than its
predecessor.
In mid-June, Panama announced it was
switching diplomatic ties from Taipei to
Beijing and the cutting of all official ties with
Taiwan, a decision that leaves only 20
countries that officially recognize the Taiwan.