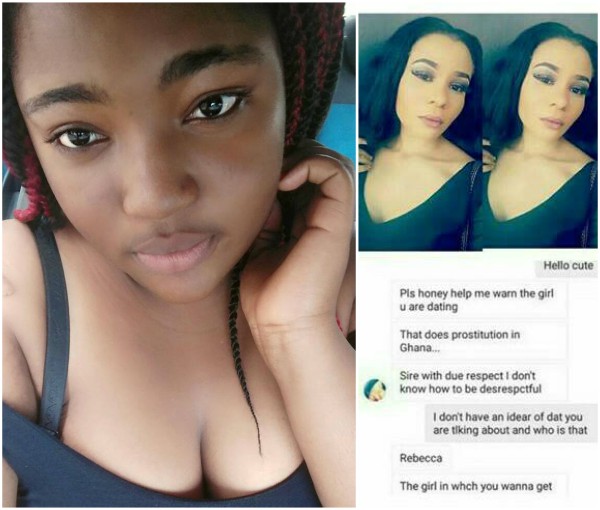 A Nigerian lady cries out after her 'friends' dealt with her for exposing them on social media.
A few days ago, the lady took to her social media page to reveal that her friends are backstabbers.
In revenge, she was reportedly attacked by the same friends with pepper, oil and extension box wire.
According to her, her friends attacked her violently and vandalized her room.
She took to her page to share photos of her attack with the following words.
"This is what I'm talking about........
The Same girls I posted there pictures 2days back for backstabbing me, they came to attack me this evening. Threw pepper and oil in my face, used an extension box wire on me and bite me...
People sent me direct messages to let things go, but now they gang up to attack me. Broke my bulb and scattered my room. I'm feeling hot right now with the pepper @king_nina01 poured on my body........... Please world, warn this girls to stay out of my life because friendship is not by force.......
@lana_basginay_nelson you came into my room to display with your friends and even broke my bulb.......... why not show the world the evidence you have against as I am showing mine now"
See more photos and screenshots below: