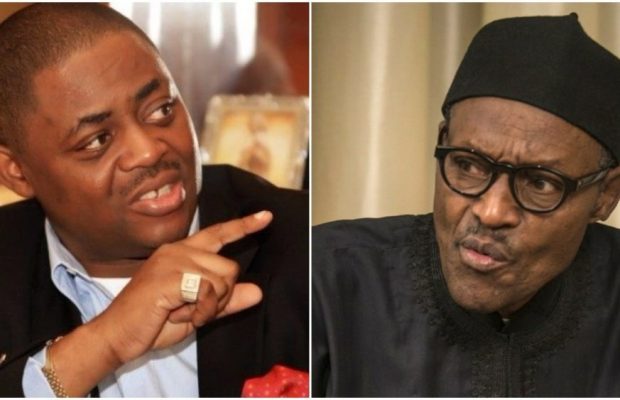 Former Aviation Minister, Femi Fani-Kayode, on Tuesday said President Muhammadu Buhari ruled Nigeria from aircraft in his two years reign as President.
The Peoples Democratic Party, PDP, chieftain, made the claim while assessing Buhari's two years in office.
In a series of tweets on his social media handle Fani-Kayode insisted that Buhari had been absent from work for 246 days out of his 725 days in office.
The tweets read, "Buhari ruled from the Airbus in the sky for 2 years. Now he's taken a vessel into space and all the planets are rejecting him"-Julie A Dyer "Did you know that Buhari has been absent from WORK for 246 days out of his days in Office? Yet he wants a 2nd Term?"- Chidi Cali"