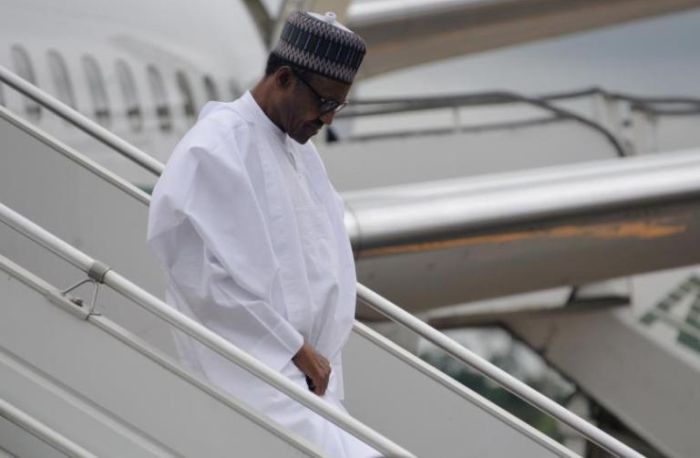 President Buhari is back to the country after 51 days and trust Nigerians on social media to be funny and creative with tweets and memes.
People on social media have started making fun out of the president's presence in the country. See funny tweets below: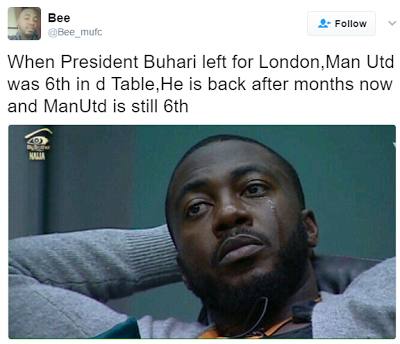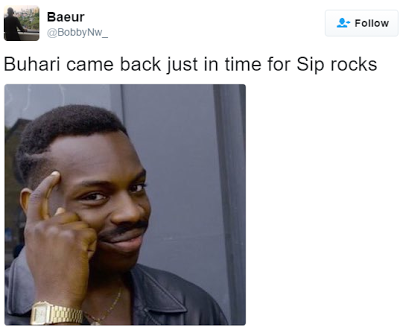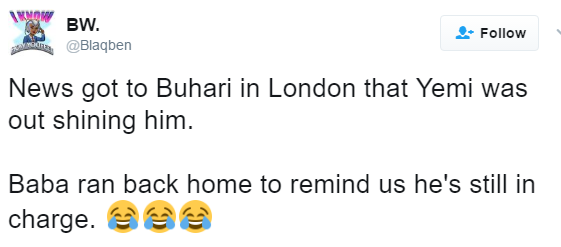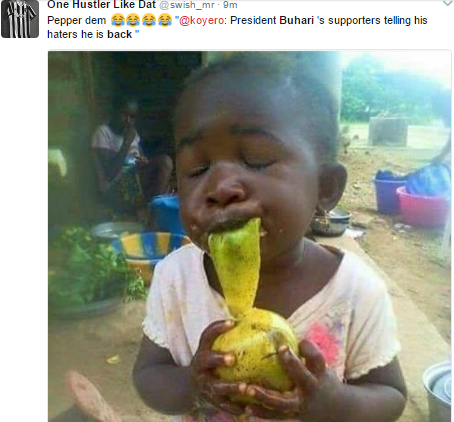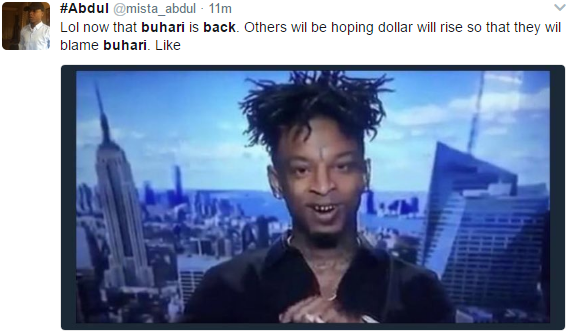 Which one of the tweets did you find funnier than others?