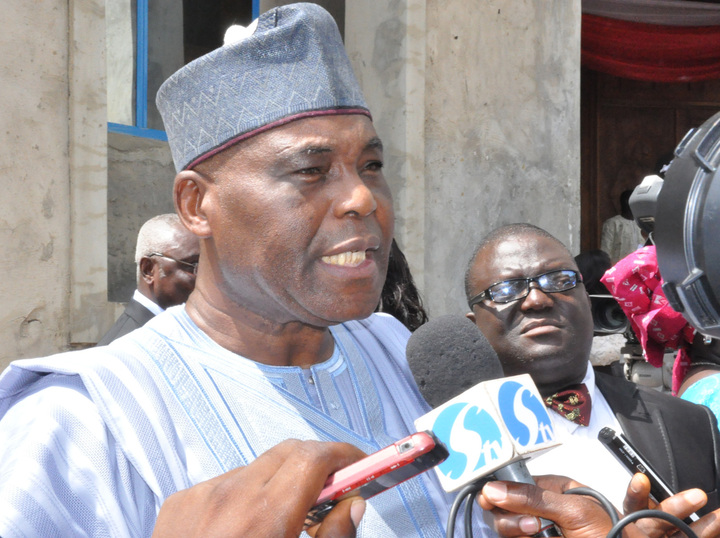 Aspiring national chairman of the Peoples Democratic Party, PDP, Chief Raymond Dokpesi, has denied links with resurgent militant group, Niger Delta Avengers.
Recall that a splinter group of Avengers, Reformed Niger Delta Avengers, RNDA, had issued a statement claiming that the business mogul was part of those sponsoring the rampaging group that has claimed responsibility for several attacks on oil installations in the oil rich region.
This was contained in a statement by its spokesperson, Cynthia Whyte on Saturday.

But speaking with the Punch, the DAAR Communications founder insisted he had no "connection" with the separatist group.
He said, "I don't know who is giving that report; I don't have any idea; I have never met any Avenger in my life I have no connection, association and I don't know who they are. I have been committed to strengthening the unity and stability of the country.
"I don't k know anything pertaining to any Avenger, I don't know anything about any militant group. I have no connection, no association with any militant group, either on earth or anywhere in the world."