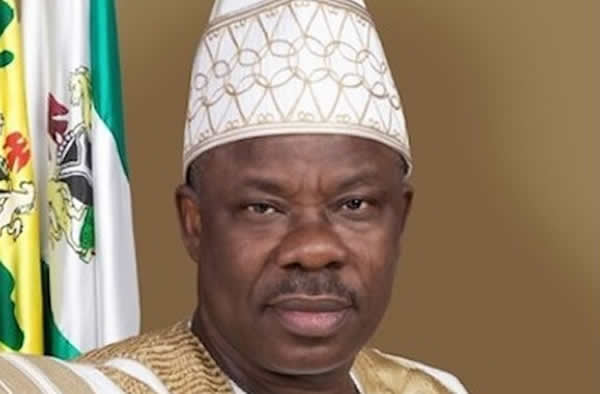 The Ogun State Government has cautioned farmers and other people residing in its forest reserves to desist from erecting any permanent structure on them in compliance with the state's forestry law.
The Commissioner for Forestry, Chief Kolawole Lawal, gave the warning while addressing Baales and representatives of farmers residing within the forest reserves, in Abeokuta, the state capital, a statement said on Wednesday.
Lawal said, "The government is aware that it has legitimately allocated parcels of land to some farmers for agro-forestry purposes in the reserves. However, the state is averse to the erection of a permanent structure by anyone because it is inimical to forestry activities. Any permanent structure in the reserves will be destroyed."
The commissioner noted that some farmers had been destroying economic trees to tend cash crops that they had planted illegally, adding that such would not be tolerated.
Lawal enjoined Baales within the reserves to cooperate with the government to bring sanity to the forests.