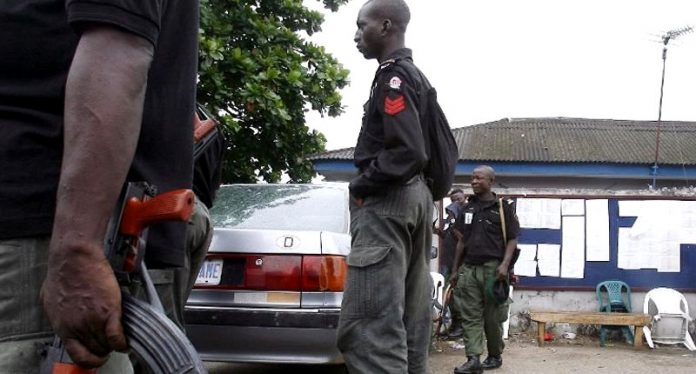 The Imo State Police Command on Monday said it has curtailed the activities of kidnappers in the recent past.
The Assistant Commissioner of Police in-charge of Owerri Area Command, Mr Frances Bissong, said in Owerri on Monday that kidnapping had gone down by up to 90 per cent between April and July when compared to past years.
Bissong, however, observed that criminals had adopted a strategy of robbing people with motorcycles in spite of the ban on the use of motorcycles in the state capital.
"People should beware that since commercial motorbike is prohibited in Owerri, anybody coming close to you with a bike should be viewed with caution.
"Some of the criminals will disguise as security men and will be operating within the town looking for whom to rob," he said.
Bissong said that the Commissioner of Police in the state, Mr Taiwo Lakanu, was eager to enforce zero tolerance for crime in the state.
He said the command was in support of Gov. Rochas Okorocha's plans to relocate the popular Eke-Ukwu Market on Douglas Road to reduce criminal activities in the area.
"That market is one of the reasons why criminals still operate in the area but we assure the people that the police have taken full control of the area," he said.
NAN