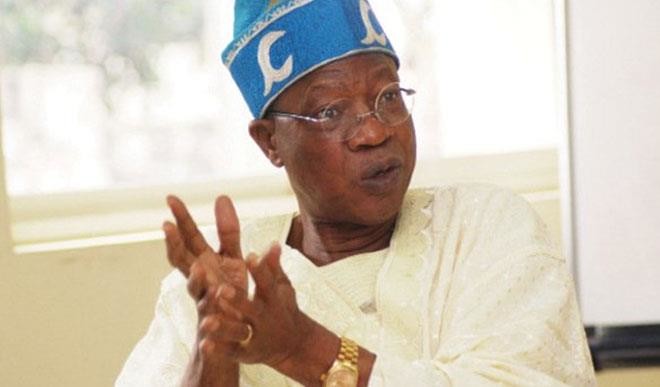 The Minister of Information and Culture, Alhaji Lai Mohammed, has welcomed China's decision to support Nigeria's effort to actualize the transition from analogue to digital broadcasting,
The minister said Monday while responding to comments by the Vice-President of the StarTimes Group of China, Ms. Zhao Yueqin during a courtesy visit in Abuja, that Nigeria's commitment to meet the June 2017 deadline was irrevocably in order.
He assured that it would unlock the creative potentials of Nigerians in technology and content development.
Mohammed said his ministry would borrow a leaf from China, particularly in the area of national re-orientation, having realized that the Chinese economic boom and development were underpinned by the discipline of its citizens, their patriotism and dedication.
In her remarks earlier, Ms. Zhao expressed China's willingness to assist Nigeria to realize the digital switch over. She restated the commitment of China to ensure that every household in Nigeria has access to digital television.