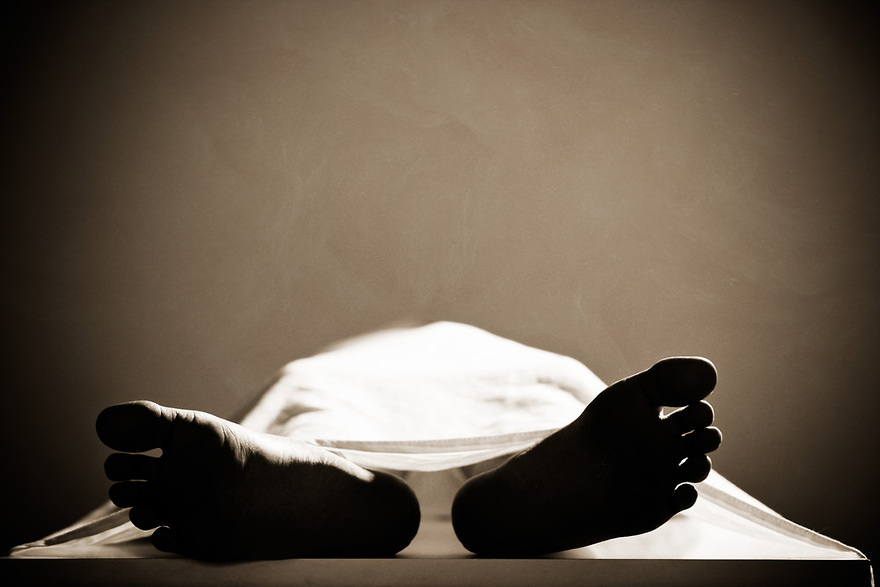 There was confusion at the popular Upper Iweka area of Onitsha, yesterday, following the murder of an insane woman by suspected ritualists, who allegedly snatched her five-year-old son.
However, police in Onitsha presented a different version of the incident, saying it was not ritualists that killed the woman, but that she might have slumped and died.
An eyewitness in Onitsha had saidthe woman was sitting with her son at Upper Iweka, yesterday, when suspected ritualists accosted her and forcefully took her son. The source said she was killed because she put up resistance.
The police have deposited the woman??s body at the Onitsha General Hospital mortuary. Divisional Police Officer, DPO, Onitsha Central Police Station, Mr. Abdul Yusuf, confirmed the death of a woman, but dismissed the ritualists angle of the story.
According to the DPO, there was no person who saw when the ritualists killed the woman, addingthat it was likely that the woman just slumped and died.
He also said nobody confirmed seeing the woman with a boy, butstated that the Police was still investigating the matter. He addedthat no parts of the woman??s body was removed and the police has not seen anybody or family member who reported the case ofa missing boy.