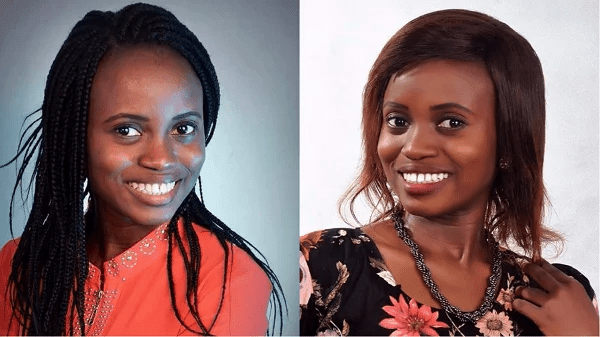 Soon days back, we reported about Aarinola Olaiya, who broke a 28 years old record at the Obafemi Awolowo University, Ile-Ife, Osun State, as she is expected to graduate with 12 distinctions and emerge the 2017 overall best student from the medical school of the university.
She will thus become the first person to graduate with distinction in Surgery from OAU since 1989.
Now, in an interview with Punchng, She revealed what inspired the feat.
Olaiya said;
"I really cannot explain it.
What I can say is that the grace of God has been at work from my first day in the university. Apart from that, I am a focused person. I always like to have a goal in mind and I make sure that I focus on that goal without giving room to distractions. .
I think this is what happened. Right from the day I was admitted into the university, I made sure that I remained focused in my studies.
On her daily routine as an undergraduate, she said;
So he visits me in school sometimes. Most of the time, we communicate to each other via the telephone."