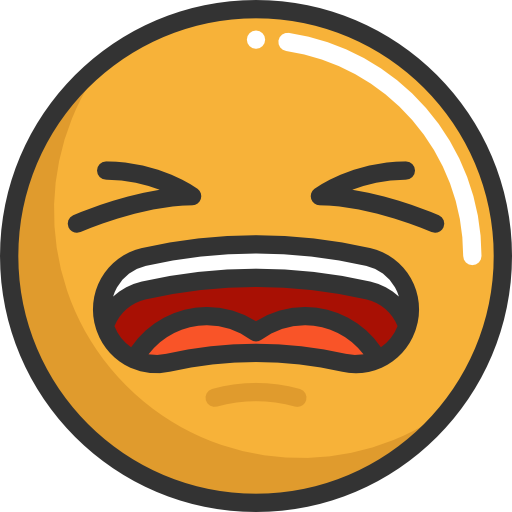 A Student of FUTO was trying to confirm the identity of their VC on Twitter and he tweeted at the Man who claimed to be the VC.
... but the response he got from the VC is quite hilarious.
See their discussion below:-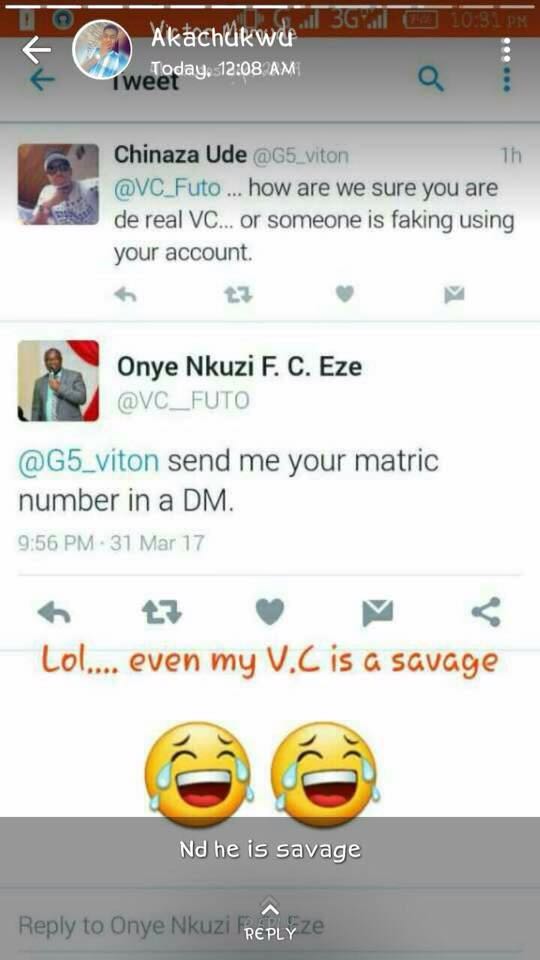 Can you Imagine such Response?
Guess the VC will still be waiting for the Student to send him his Matric Number via the DM.
This got me laughing like a Kid ?????