A young Nigerian man identified as Alex has met his untimely death after he was administered a wrong injection by an alleged unqualified Doctor.
According to reports, the deceased who was a student at Federal University,Gombe had a minor tooth-ache and thus went to the hospital to get it checked.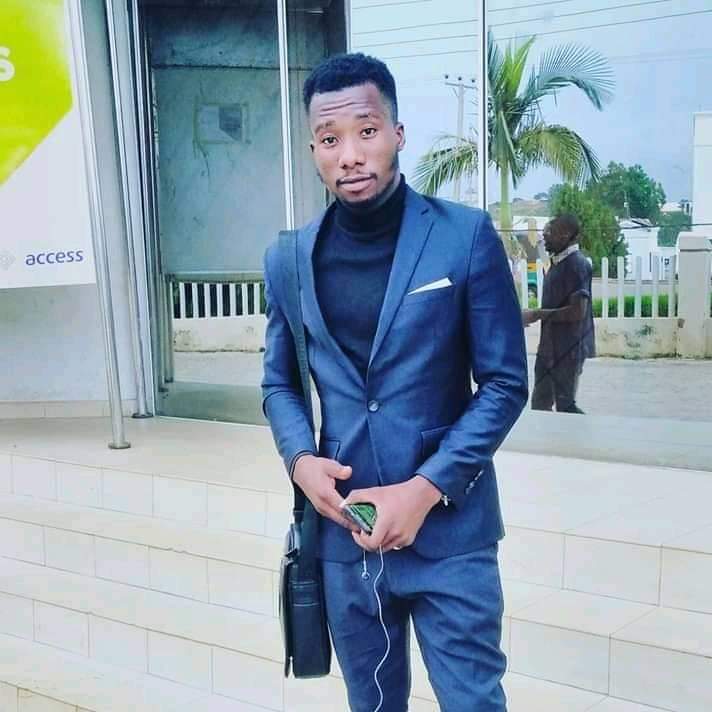 He was injected and even after that, still felt the ache, he then went back to the hospital and was left unattended till he reportedly gave up the ghost.
The doctor who administered the 'fatal' injection is currently on the run.
One of the deceased's friend, Ever David, took to facebook to write;
The hospital must be sue for killing my friend why will they employ a quake doctor in the first place and the doctor is going no where no matter where he runs to
R.I.P Alex KissoKind baba I swear I miss you down I really felt the deep pains and imagine tomorrow is your BIRTHDAY and it all happen so fast that you have to gave up the ghost Lord please accept his soul Amen.
Since last night when the news reached my consent I was unable to eat couldn't sleep just restless over KISSOKIND death,my bro my man someone who looked up to me since day one as a mentor and bro and he was my very far junior back then in the primary school I graduated from and today you are no more all like a dream watching how you struggled before your final breath change everything about life to me I miss you big man star boi humble blood great fam.
R.I.P sir KissoKind i believe and we all believe you are now in a safer and better hand. Please viewers discretion is advise. Baba