A 35-year-old man identified as David, has been arrested for allegedly defiling a 5-year-old girl in Awka, Anambra state.
According to Behind Bars Initiative, the little girl had complained of pains in her private part to her mother and upon probing, she revealed the suspect penetrated her with his finger when she went to his house to watch cartoon.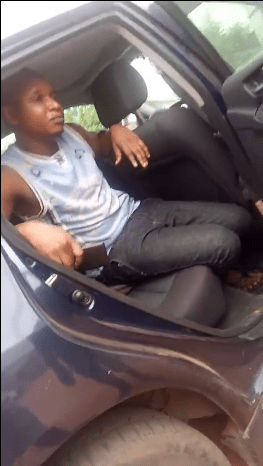 During interrogation, David initially denied the allegation, but later confessed and revealed he was willing to take care of the victim's medical expenses, however, he has since been handed over to the police officers of the B Division.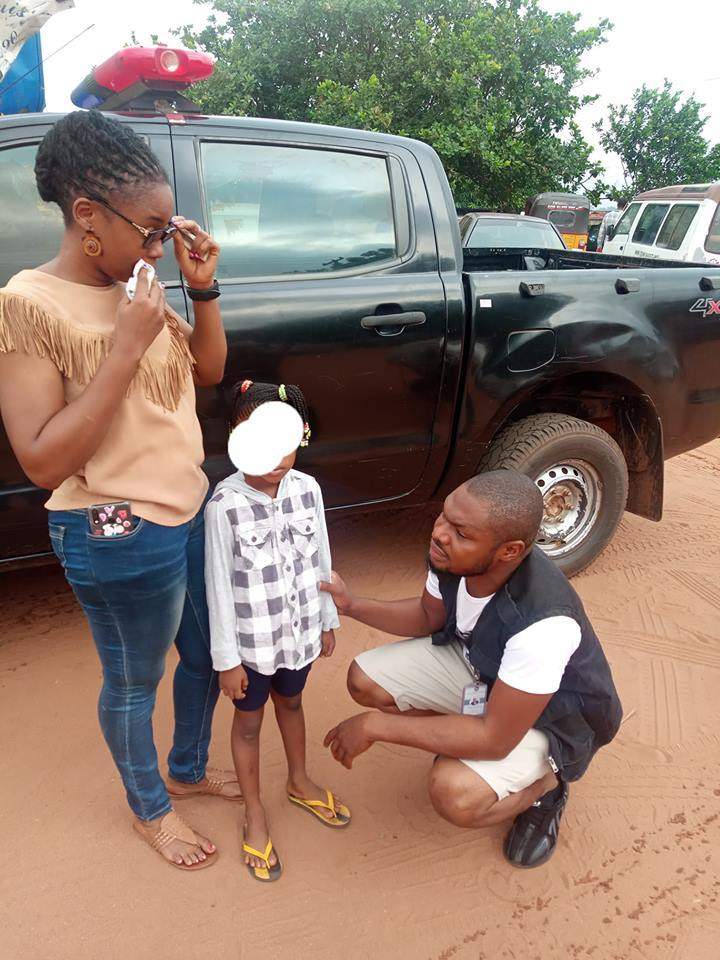 It was learnt that the parents were initially scared to report the case to the police as they felt the police may pervert justice and don't have the funds to pursue the case which has now been taken up by the Behind Bars Initiative (BBI).