The Economic and Financial Crimes Commission (EFCC) has charged to court 3 staff members of the Independent National Electoral Commission (INEC) over ₦177.3 million fraud.
The staff members, Gbadegun Isaiah Abiodun, Oladipo Oladapo and Afolabi Peter Albert, with the Osun State INEC, were said to have received the sum in cash from former Minister of Petroleum Diezani Allison-Madueke.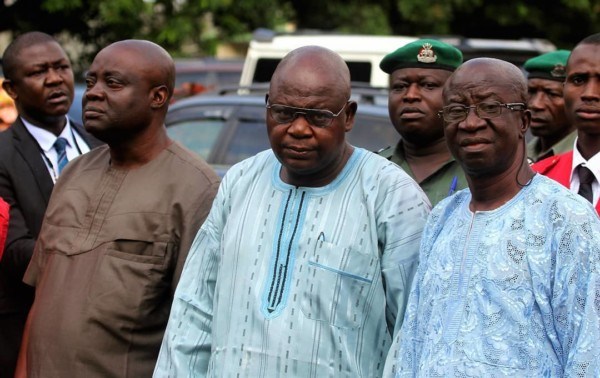 The sum was reportedly received a day before the 2015 elections without them going through a financial institution.
The defendants pleaded not guilty to the charge and Justice Obiozor adjourned the case to August 7 for the hearing of the bail application.
The judge ordered that the defendants be remanded in Ikoyi prison pending the trial.