A local who with his seven hunting dogs illegally attacked the Yankari Game Reserve in Bauchi state and killed a warthog and a baboon has been arrested.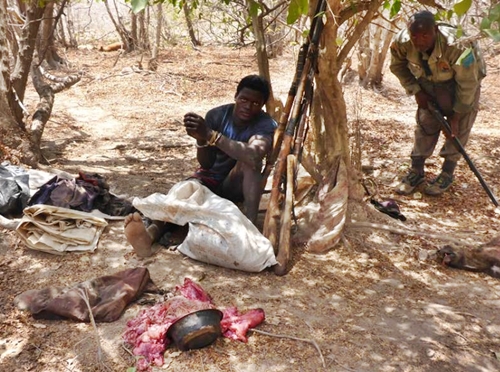 The suspect
Some gallant security operatives has apprehended a local hunter from Plateau State at the rangers in Yankari Game Reserve around Tungan Dutse in Bauchi State.
According to multiple online reports, the hunter who was arrested on 13th of April 2018 with seven hunting dogs, had killed a warthog and a baboon before his arrest.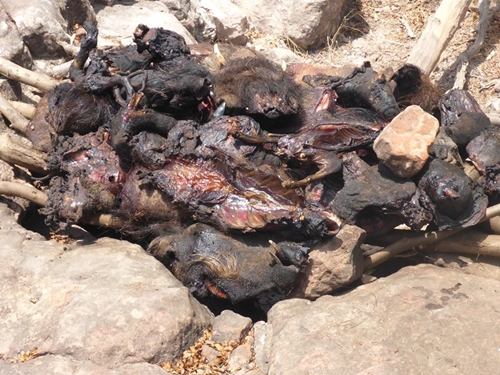 He was later arraigned by the security operatives in a court which subsequently sentenced him to four months in jail.