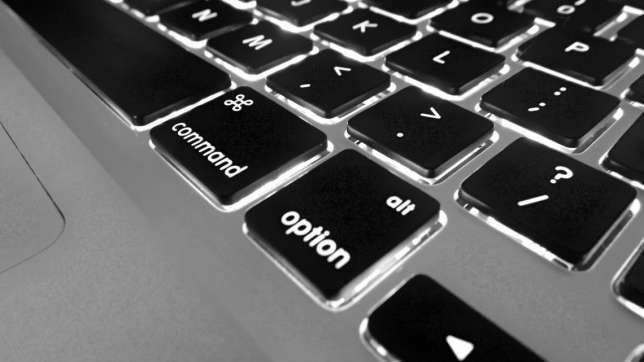 Nigerian fraudsters have come up with a new scheme aimed at attacking and hijacking corporate email accounts, according to a report by Reuters.

The scam known as Business Email Compromise (BEC) in the cybersecurity world, has led to $5.3b losses between October 2013 and the end of 2016.

This was disclosed by a United States cybersecurity firm, CrowdStrike.

Speaking further, Adam Meyers, vice president of intelligence at CrowdStrike said "There's a disproportionate amount of criminal gains they get from it.

"The lion's share of ill-gotten, fraudulent money is around these business email compromise attacks. It's a huge problem for our customer set."

According to the intelligence report, "Behind the fraudsters is an organized crime network with its hands in human trafficking, drugs, prostitution, money laundering and email fraud and cybercrime.

"The magnitude of this criminal threat has only recently begun to be understood.

"The Black Axe gang sprang from Nigerian universities and now extends from Africa to North America, Europe and Asia. Its targets have ranged from semiconductor makers to schools in U.S. states including Connecticut and Minnesota, passing themselves off as executives and lawyers to trick employees into wiring sometimes millions of dollars a day into bank accounts.
"From there, the money is quickly laundered through a series of bank accounts that can be traced to Hong Kong and China, where the trail often goes cold because diverging regulations foil monitoring."

Nigerian fraudsters, also known as Yahoo boys have adopted more daring and devilish ways to acquire wealth and please their desire for luxury.

Most of them go as far as eating human faeces to enhance their ability to dupe unsuspecting victims.

The Nigerian police recently arrested some youths who apply fetish procedure to hypnotize their victims.