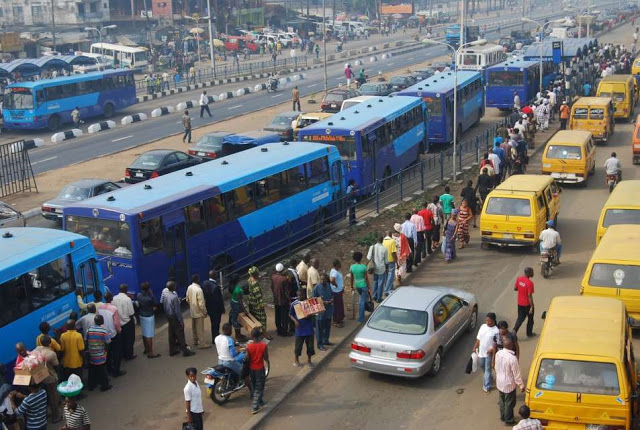 This is done not in an attempt to belittle residents of such area rather this article serves as a wake up call to Government agencies saddled with the responsibilities of making Lagos state a better place for all and not for some selected few.
This list below shows "Top 5 dangerous places in Lagos" that needs the full attention of the government.
Places on this list form the core areas that have been classified unsafe due to environmental hazards, health hazards, lack of development, security breaches and criminality.
Sit back see our list and reasons for making the list of top dangerous places in Lagos state.

5. MILE 12/ KETU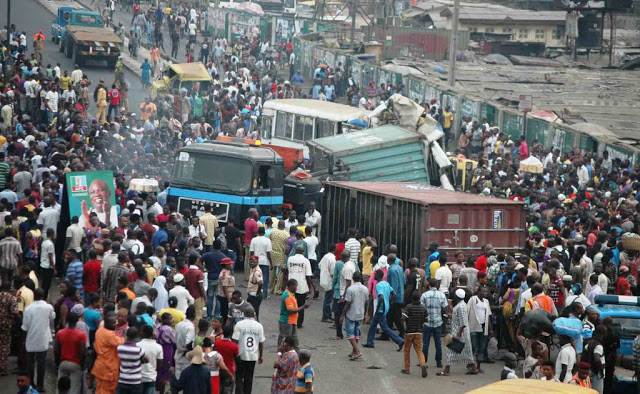 Ketu and environs like other parts of Lagos on this list is a peculiar spot for hooligans who function most effectively at nights.
Alaperu district of Ketu is also noted for property scam of all sorts. Killings and kidnappings are common features of this area of Lagos that is not too far from Ikorodu.
The crime situation here got so serious that the government had to build a police station to checkmate the activities of the criminals that have been having a field day in the area.
Two years ago, guns and ammunitions, local charms among other dangerous weapons were discovered when the Lagos State government demolished 'Ajelogo' market, a sub section of Mile 12.
At night, snatching of mobile handsets from commuters who sit at the window side of buses/cars, is also a common trend.
The Popular Mile 12 market, where many Lagosians converge to buy, sell and possibly steal is one of the busiest and filthiest market in Lagos.
Its presence in the Ketu/Mile 12 district is one of the reasons why there is usually traffic congestion in the area.
Attacks are carried-out both day and night in Estate bus stop at Alapere.