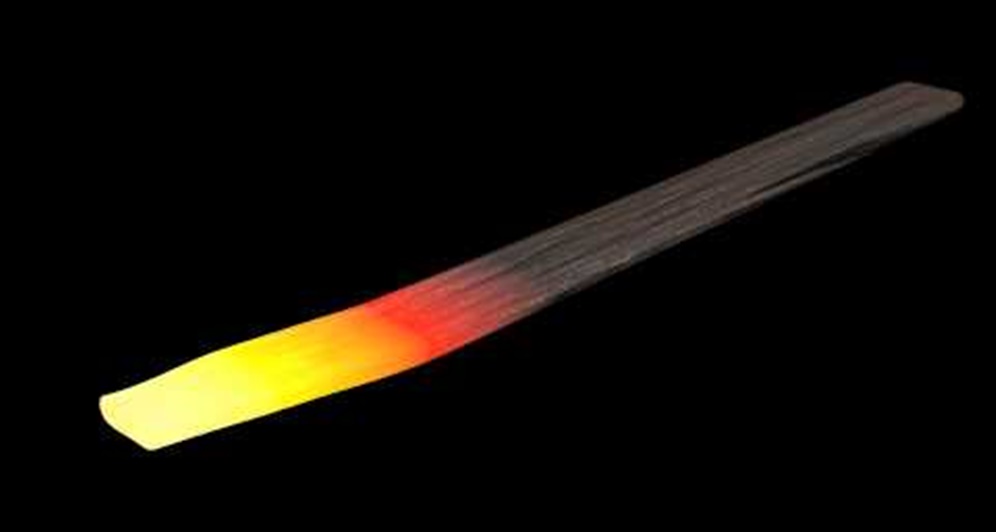 A middle-aged woman identified as Mrs. Esther Abgundu, has been accused of forcing a hot iron into the private part of her five-year old niece in Ekiti State.
According to reports, the little girl's offence was that she ate out of her aunt's daughter's meal.
The incident which occurred on November 26 at Ijelu-Ekiti, Oye local government area of Ekiti State, sparked outrage in the sleepy community.
"The victim was babysitting the baby of the respondent (Mrs. Abgundu) and was said to have taken a spoonful of the food she was feeding her aunt's daughter with," an eyewitness told our correspondent.
Both the victim and the suspect are from Gwer West local government area of Benue State with the victim's mother living in their village.
THE NATION