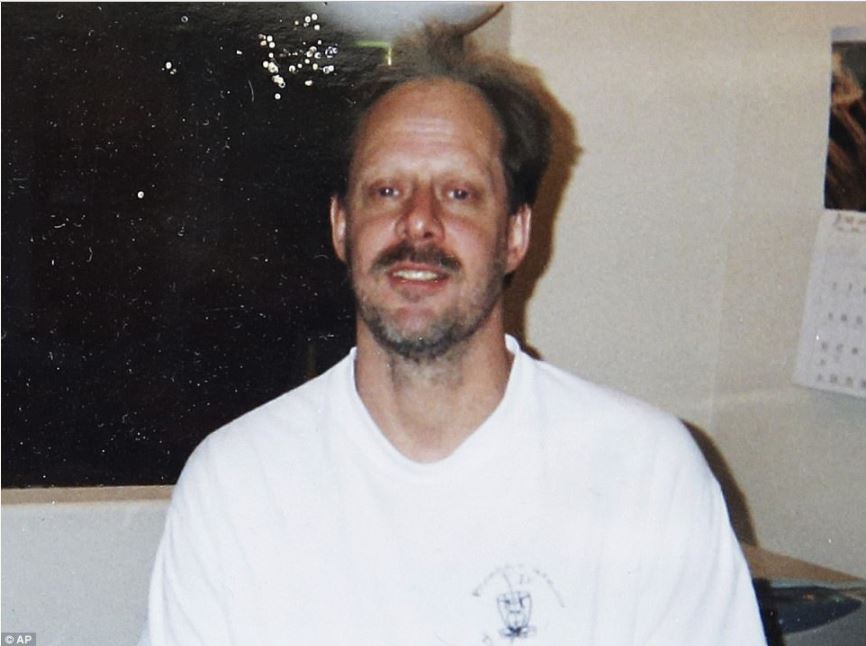 A picture of the corpse of Las Vegas shooter, Paddock has been circulated online just as America reels in the bloodbath caused by the wealthy accountant.

Mass Murderer, 64 year old Stephen Paddock killed 59 people and injured over 500 others before taking his own life in his hotel room at Mandalay Bay resort.

His suicide picture has been leaked.

He apparently shot himself in the chest and head. He had planned to escape after shooting for 10 minutes, but killed himself when he realised he couldn't escape.

Meanwhile, it's been revealed it took the police 75 minutes to enter his hotel room after the shooting stopped.
See the alleged pic below: