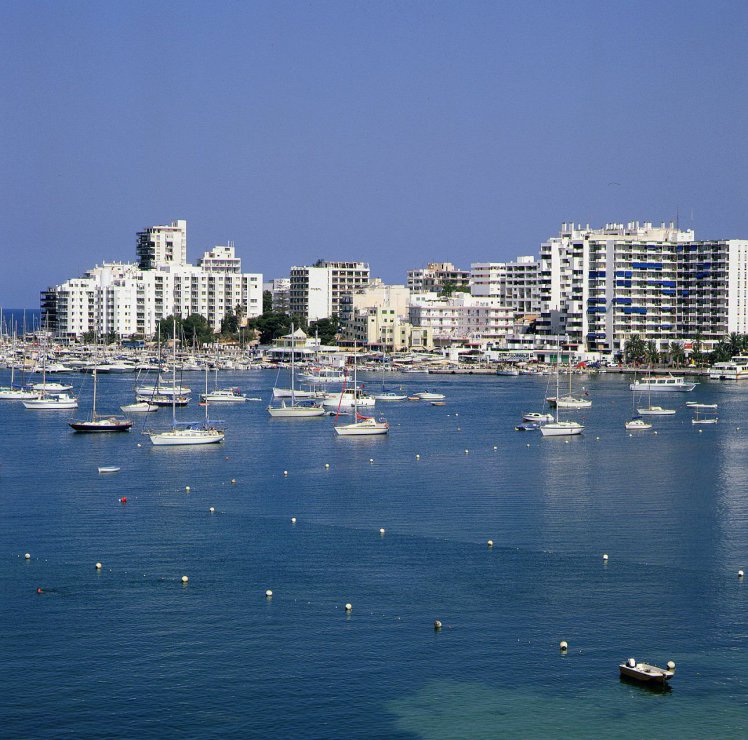 A man has tried to drown his own partner while she was bathing in a hotel where they were staying in during a vacation.

A British man has been arrested in Ibiza, Spain, after his partner claimed he tried to drown her in their hotel room's bath, Metro UK reports.

The couple were staying in San Antonio when trouble flared and police were called to their room about 10pm last night.

The woman told police her partner had attacked her whilst she was having a bath.

She claims he pushed her head under the water so she could not breathe.

Local media have reported that as a result of the struggle which followed she had slight bruising on her face.

An ambulance was called and medics gave her treatment at the scene before she was taken to hospital.

The Civil Guard arrested the man and is treating this as a case of domestic violence. It is believed the couple were on holiday together on the island.