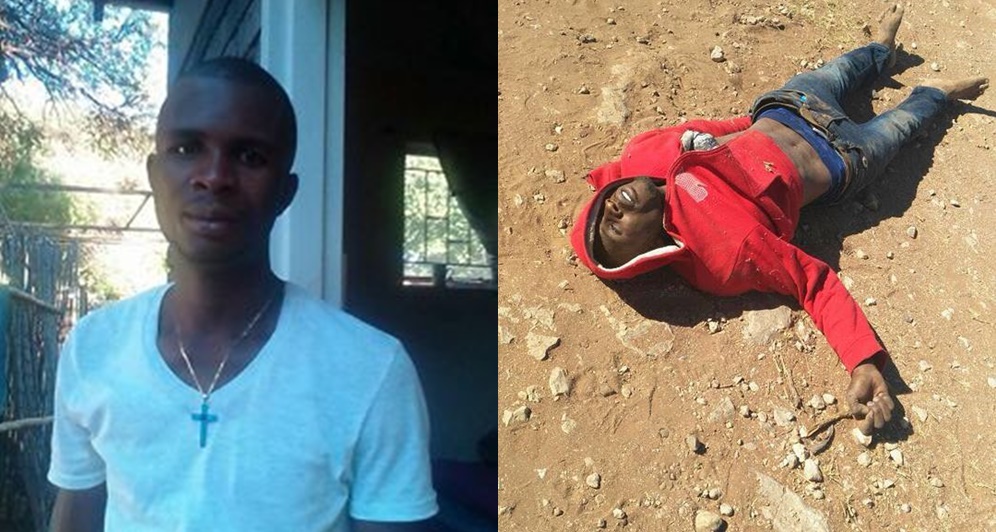 A young Nigerian man, Frank from Imo state has been found dead in South Africa has been found dead after police arrested him for not having passport.
A Facebook user, Lordskarly Ebubedike who shared photos of the deceased, accused the South African Police for allegedly killing off the young man.
He wrote;
"R.I.P to you, Frank. A young man from Okigwe, Imo State Nigeria, who came to hustle in South Africa and the Police arrested him last night for not having his passport. We all found him dead by the road side. Is this the best way SA Police??? We are all created from the Same flesh incase atleast all average Nigerians paid for South Africans freedom during the school days.
See more photos below;