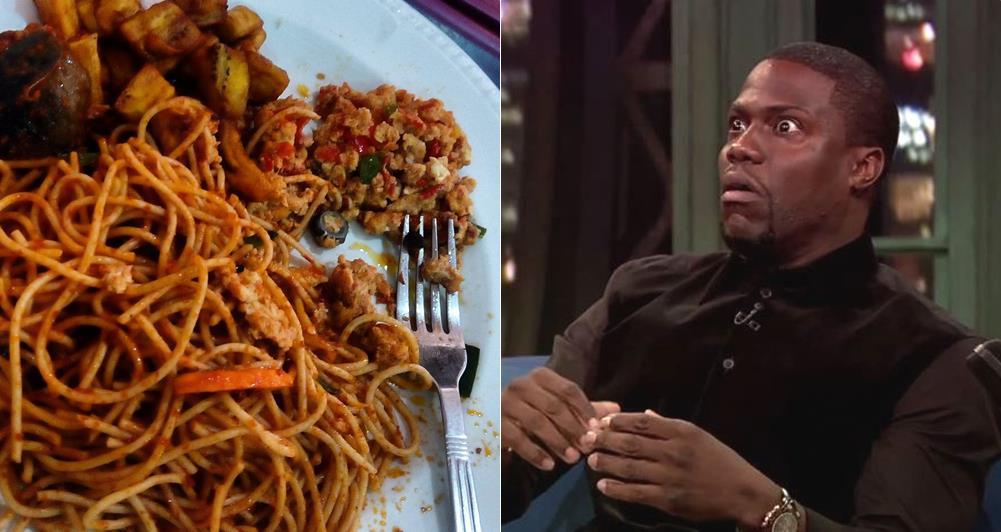 A shocked Nigerian, Kingsley took to his social media page to reveal what he found inside a food he bought at a restaurant on Sunday.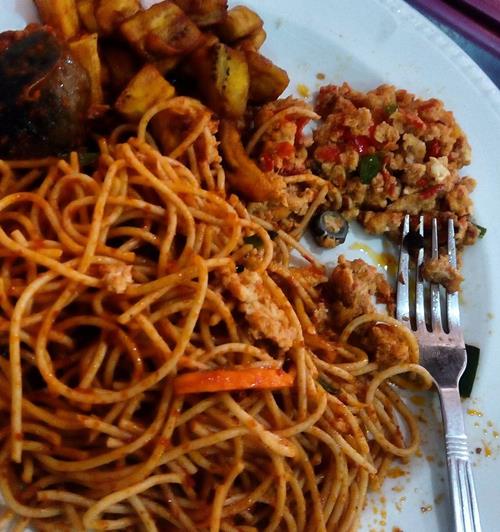 He shared the above photo on Instagram and wrote;

My Sunday experience at one of the popular eateries in Lagos. This screw was found inside the egg, imagine the pain I felt when my teeth had to jam it... Any good lawyer around? Copy @ronkyv ?