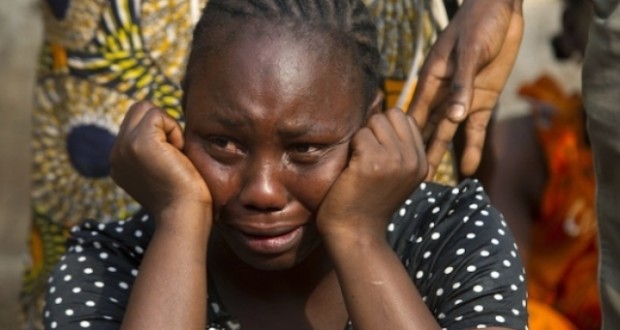 A housewife, Asmau Abdullahi, has pleaded with a Minna Sharia Court to dissolve her marriage over constant beating, raining insults, and abuses by her husband.

Asmau told the court that her husband, Ibrahim Abdullahi, was in the habit of assaulting her for no just cause.
"My husband insults me a lot and calls me names like `mad woman', `foolish woman' and things like that.
"He is always beating me and forcing me to fetch water from the well at odd hours of the night.
"He does not show me, love, at all, and that is why I want an end to this marriage," she added.

Ibrahim, however, denied his wife's allegations, saying that he had always been a good husband. He maintained that he still loved his wife and wouldn't want them to go their separate ways.

The judge, Malam Ahmed Bima, advised the couple to give peace a chance and settle their differences, as marriage required a lot of patience and understanding.

He adjourned the case until Sept. 11, to give room for both parties to settle their differences.

-NAN