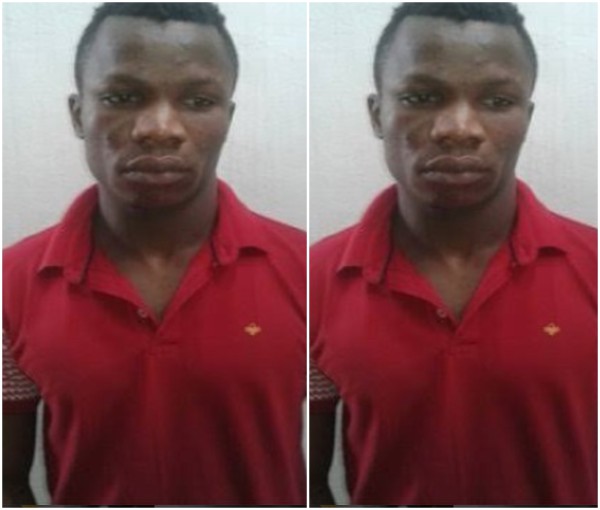 Hyderabad Police, yesterday apprehended a Nigerian identified as Ugochukwu Chukwuebuka alias Godpower, who has been nabbed with Cocaine twice in the past two years.
The suspect who went to India in August 2016 on business visa and arrested alongside with a Hyderabadi last year on charge of possessing narcotic substances, was caught with 20 grams of cocaine this time.
He regained his freedom upon payment of bail but continued to procure and sell narcotic drugs.
"This year, he was caught again in August possessing drugs along with another foreigner and three Hyderabadis," Hyderabad Commissioner's Task Force DCP B. Limba Reddy said.