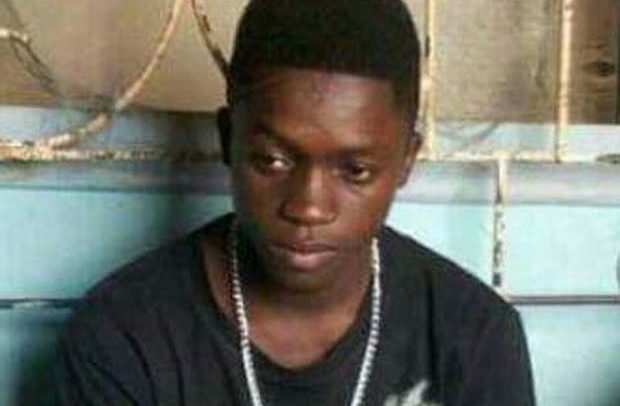 A Junior High School (JHS) boy has allegedly been stabbed to death by his friend following a misunderstanding between them, DailyGuide reported.

The victim identified as Mathew Opoku collapsed and died shortly after Elijah Namong stabbed him in the stomach on Wednesday afternoon. The two teenagers, both aged 14, are classmates at WESCO Demonstration JHS in Kumasi, the Ashanti regional capital of Ghana.

The duo, who are in Form Two, were said to be on their way home from school when an intense debate started between them. In the course of the verbal exchanges, Namong reportedly got extremely angry and stabbed Opoku with a short knife.

The body was later conveyed to the morgue, pending autopsy. Assemblyman for Krofrom East, Patrick Kwame Frimpong, confirmed the unfortunate incident on Thursday.

He said Namong, after committing the heinous crime, quickly rushed home perhaps to escape arrest.

Mr Frimpong noted that Namong's mother later learnt about her son's action and personally escorted him to the police station.

According to the assemblyman, who was very disturbed, the deceased and the suspect lived at Krofrom.

He said so far three young people had been stabbed to death in 2017. Mr Frimpong noted that four days ago, two suspected young armed robbers in the area escaped in handcuffs.

He stated that the rate at which young people have been committing violent crimes in the area was alarming. The Assemblyman appealed to the relevant authorities to quickly intervene to help stop the violence.