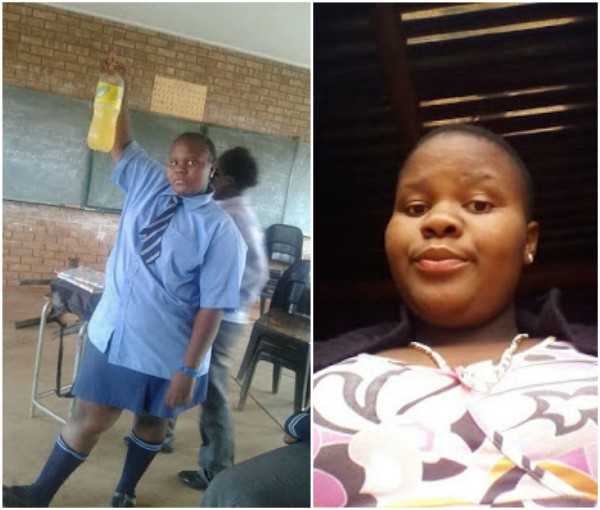 A 19-year-old pregnant schoolgirl, has been found dead after being shot by unknown gunmen in Xikundu village in Malumelela' Limpopo' South Africa police said on Thursday.
Speaking on the incident,Lieutenant-Colonel Moatshe' Ngoepe said;
"It is alleged that the deceased was attacked at her home by unknown suspects who broke into the house and shot her several times before fleeing the scene.
"The deceased's mother managed to escape from the house unhurt. The deceased is identified as Nare Beanice Malebana' who was a Grade 12 learner at Jim Chavani High School at Xikundu village. Malebana was six months pregnant."

Manhunt for her killers has already been launched, though the motive for her murder is still unclear. One of her friends took to Facebook to pay tribute wrote;
"May her soul rest in peace and may the Lord be with her and her family. She was a wonderful girl who was friendly and loveable' what a good' good girl she was. Girl' I and the rest of your church will miss that beautiful voice of yours."