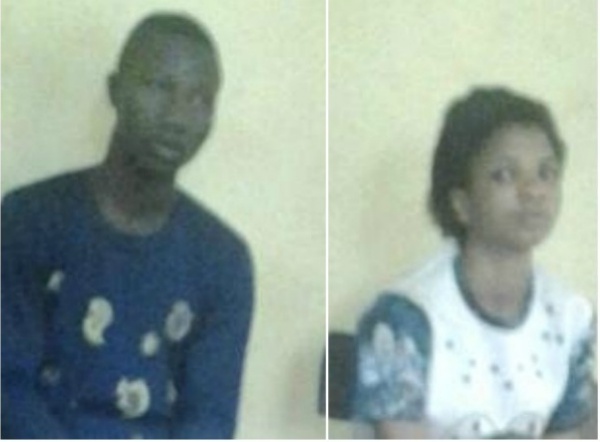 An Assemblies of God church man cleric, Rev. Uche Okereke of the Iyana Ipaja branch, Lagos State, has dragged his 19-year-old daughter's Muslim lover, Moruf, to court for impregnating her and making her abandon her family.
A mild drama played out in court when the 17- year-old girl, Chioma said to her father's face in court that she was bound by the relationship and was already pregnant for Moruf.
However, the father told the court that Chioma abandoned her education at secondary school level, and started living with Moruf who is a fashion designer and of Muslim Faith in their family house.
The pastor said they have been dating for about 5 years and had tried to search and bring Chioma back to his house to continue her education but it was to no avail. The presiding Magistrate, Akeem Fashola declined to take Moruf's plea and referred them to family court.
He said: "For the past five years, I have looking for Chioma and did not see her until last week when information got to me where Moruf was hiding her and have changed into Muslim faith.
"She was rescued and Moruf was arrested by the Police and detained at the station."
The matter continues.