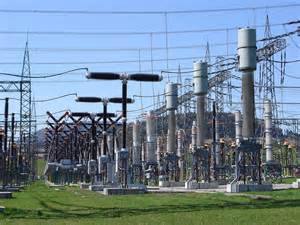 A man identified as Adeyemi Ogunleye was electrocuted on top of the roof of his house located at 10, Oyemekun Road, Akure, Ondo State capital on Saturday during the monthly environmental sanitation exercise.
According to an eyewitness, the lifeless body of 65-year-old Ogunleye was found lying on top of the roof of his house holding a cable early Saturday morning.
It was alleged that the deceased was trying to make some illegal connections to an electric pole in front of his house to enable the house have electricity supply without the approval of the Benin Electricity Distribution Company.
The eyewitness said, " We woke this morning (Saturday) to see him on top of the roof of the house, I think he was trying to illegally connect a wire from his house to the electric pole in front of the house because there was no light in the area at that time .
"But in the process of doing this, the BEDC supplied power to the area and he died instantly because we saw him holding a live wire and before anybody got there, he has given up the ghost."
It gathered that when the men of the Ondo State Fire Service got to the scene, they refused to assist in bringing down the corpse from the roof-top as they allegedly said that it was not their duty to do so. It was futher learnt that, the son of the deceased, Tope and other sympathisers in the area, eventually brought down the corpse.
When contacted, the Public Relations Officer of the state Police Command, Mr. Femi Joseph, confirmed the incident, saying that the command had commenced investigation into the matter.
He said, "The man was electrocuted when he was making illegal connection to the electric pole in front of his house . But we have started our investigation into the incident."