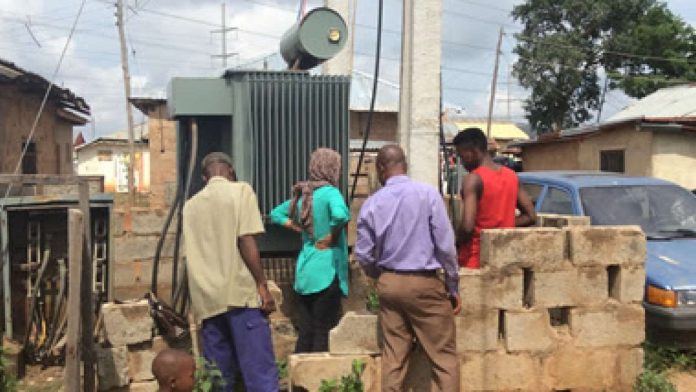 A 750kv transformer exploded and killed three person, injuring five others in Tudun-Wada area of Abuja.
The suburb is located along Airport Road.
The explosion, which occurred during the week, followed sparks from faulty cables belonging to the Abuja Electricity Distribution Company, AEDC.

Chairman, NERC, Dr. Anthony Aka, who visited the area on Saturday mourned the deceased and prayed for speedy recovery of those injured.
He, however, decried the poor power infrastructure and dangerous connections by the agents of AEDC.
Aka ordered the company, to in a matter of days, ensure that substandard electrical materials were removed and replaced with approved ones.