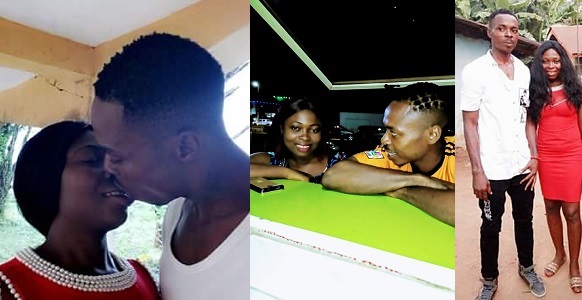 A Facebook User, Identified as Obinna Ohajianya from Imo State took to Facebook today to reveal that he and his partner did their introduction ceremony just three weeks after they met.
Obinna and his lady, Queen Desire are now preparing for their traditional wedding.
"I found this girl just three weeks ago, but I have gone for her introduction, next two weeks am going to complete the marriage journey steps before our traditional wedding. So what I'm trying to say GUYS if you see whom you love go for her for marriage not for sex. Relationship is not love. #obichereme #2018 #matrimony. WAIT FOR US, WE COMING THROUGH."