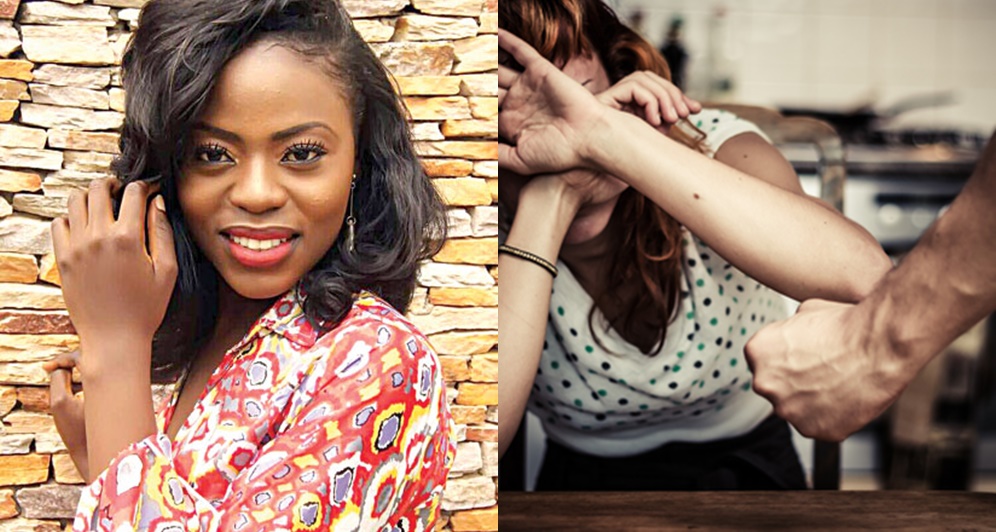 A Nigerian entrepreneur and motivational speaker, Olajumoke Rhoda has spoken out against domestic violence.
The motivational speaker believes ladies shouldn't marry any man who hits them during dating.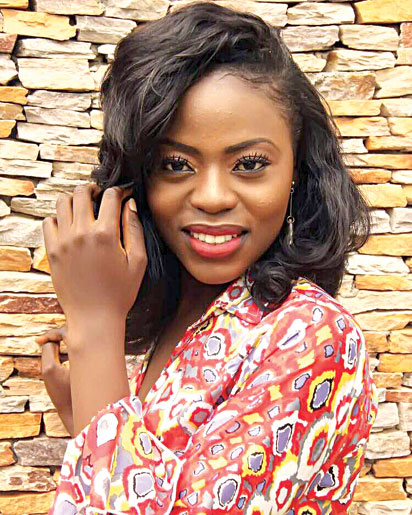 Speaking with Potpourri, Olajumoke said;
"Domestic violence against women would reduce drastically if young women would stop getting married to any man who hits them while in a relationship."
"Ladies, please be watchful before marrying any man, because no marriage is worth your lives. I know love makes us take foolish decisions. But for me, when I see the signs I don't wait to be proven right. My sister lost her life with her 5-month pregnancy because she kept quiet", she said.
"I advise women going through abuse, physical or sexual assaults in marriage or relationship to come out. Speak up and seek help before it gets too late. Every woman deserves to be respected and loved by her spouse."
"If you're independent, its easier to walk away and start afresh, don't make yourself an invalid in your relationship or marriage",.