Attention seeking Nigerian actor, Uche Maduagwu, who ever since his social media rants, has not been seen on any movie screen, has made yet another controversial opinion.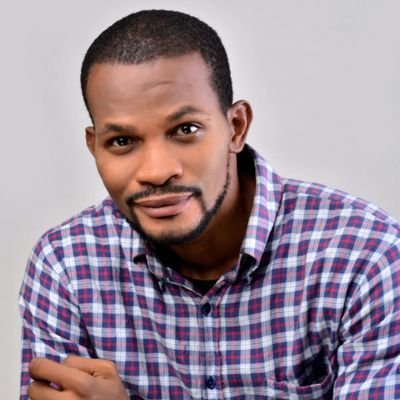 The actor declared that any man who makes less than N100,00 a month isn't worthy to be anyone's husband - this has irked social media users as the contentious view comes when the Nigerian economic remains fragile with a scarcity and regular loss of jobs.
Read his view below:

"Any man that makes less than 100k a month is a bad Husband material, ladies run. Yes, i know some people would disagree with me, but that's probably one of the broke guys that makes less than 100k per month, or the desperate ladies who just want to get married at all cost...Don't get me wrong, in some situations, miracle happens, but dear, its better to enter into marriage with logic and reason, than allow a man brainwash you into believing that his financial status does not really matter when it comes to MARRIAGE. My dear, you are a lady, its not in your DNA to suffer, because marriage is a life time thing, you need a man that is financially capable, especially when the children starts coming. Its OK to have a boyfriend that earns less than 100k in a month, that one is still manageable, but marriage? Hell, no. #Sweet heart, don't play with your future, there is absolutely no LOVE in poverty. Don't sacrifice your dream marriage for a man that earn less than a 100k per month, shine your eyes."