Beautiful model and actress, Makida Moka, is engaged to her man, Oliver Onyekweli as a happy Makida announced their engagement on her IG page.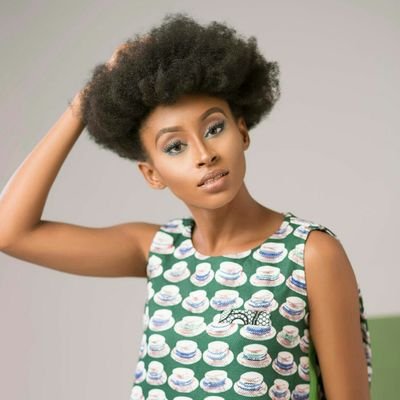 Makida shared photos of herself and her man during their introduction that took place recently and wrote ;
M.M and O.O. He came to officially ask my family because first of all INTRODUCTION.
Congrats to them!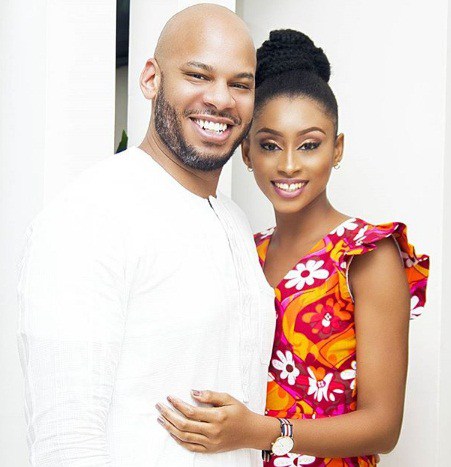 Makida, later revealed how her ex-boyfriend's absence got her hooked to the love of her life, Oliver.
Read below ;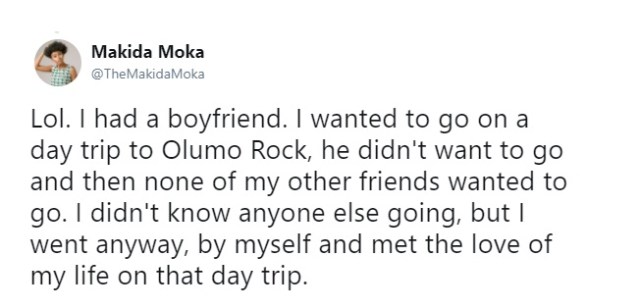 When they come all the way from Canada via Delta to ask your family if they can marry You, you wear the brightest floral print to avoid any mistakes. #MO18xFOREVER