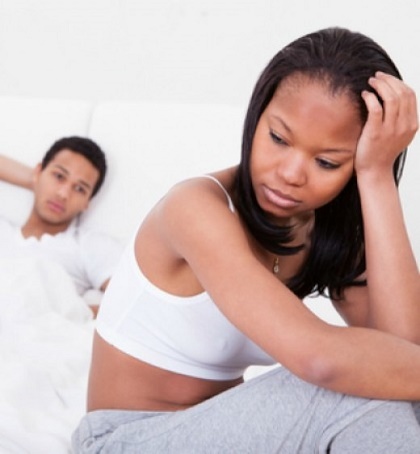 I am having s*x with a guy my sister was in love with and I feel like the worst person in the world. My sister was 19 when she fell madly in love with a 24-year-old guy nearly ten years ago. They met in her first year at uni but he graduated and moved to work abroad soon afterwards.

They were never in a sexual relationship but they wrote to one another for months. She really fell for him.

She then met another guy and after a six-month whirlwind romance, they married. Her husband is a smashing man. They are very happy and have three gorgeous little boys. I am two years older than my sister and love being an auntie to her children.

I work for a large international company and quite by chance I bumped into my sister's old friend at a corporate conference. I had no idea he worked there too. He recognised me and we got chatting. We met in the bar in the evening and sat together for ­dinner.
Talking to him was so easy and natural and we have loads in common. We are both into sports and keeping fit. He is 31, like me.

We ended up going back to my room to finish off a bottle of wine and he stayed all night. We had s*x, which was pretty amazing.

We have met up a few times since and had s*x some more. We are both getting pretty serious feelings but have kept it from my family and friends because of his past relationship with my sister. She never talks about her ex but it feels awkward.

He makes me so happy though, I just want to shout about us from the rooftops. It is getting harder to hide because everyone knows I am seeing ­someone and they say I look so happy. So why am I keeping him secret?