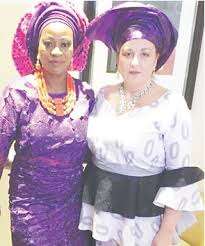 Moji Solar-Percy, a Nigerian woman who visited Ibadan, Oyo State, with her white partner may have reservations concerning a subsequent visit.

The lady who spent nine days in Nigeria encountered an unfriendly reaction from some middle-class members of the society but she had nice comments about the locals who gave her a good reception.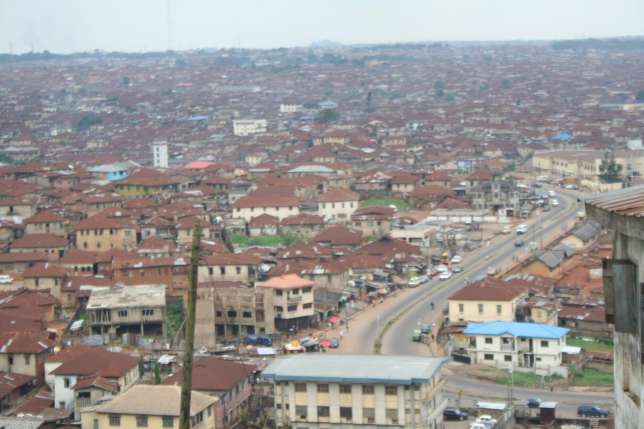 play Nigerian lesbian visits Ibadan with white lover but may never go back (Ibadan Insider)



The lesson for Moji Solar-Percy is maintaining one's prestige as expressed in a Linda Ikeji's Blog (LIB) post published on Friday, April 11, 2018.

''Surprise!!!! We spent the past amazing 9 days in Nigeria !! We spent a lot of time with the local people and found them to be warm, kind accommodating, content and hard working, but the so called middle class, the uneducated Literates ???that's a whole other story!!

"Nigeria we hail thee. Beyond your worst fears lies the keys to your promised land.

"I was afraid to go and guess what, if you carry yourself with respect and dignity, the world will carry you as such !!! #'' Solar-Percy wrote on IG according to LIB.Social media unhappy over beating of Abia gay men caught pants down

The harsh treatment of some men reported to be gay has inspired opinion on social media.

On Instagram, some users condemned the public shaming of the alleged homosexuals who were reportedly paraded naked by a mob in Abia State.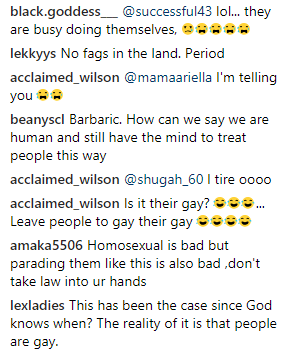 Social media unhappy over beating of Abia gay men caught pants down (Instablog9ja/Instagram)

In a picture, the victims were slightly covered with palm fronds while a mob strolled with them.

The event had some users wondering about the humanity in the Nigerian populace who have had the support of the government in their condemnation of homosexual activities.