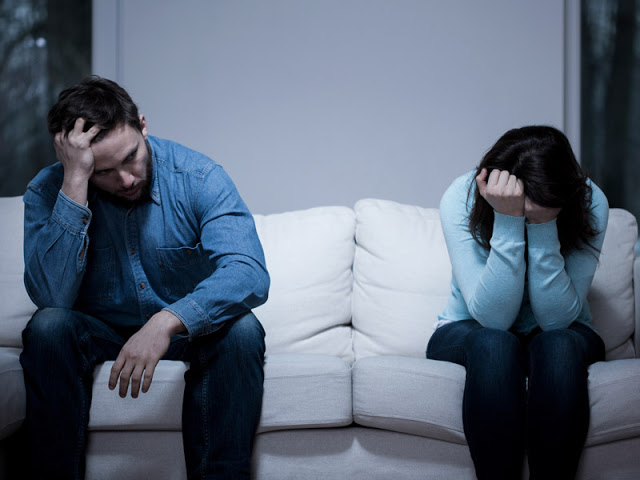 Hi Everyone,

This is my story, don't judge me, just advice me on a way out, there is this lady I asked out towards the end of 2016.

I will be frank with you, my sole aim back then was to hook up with her and for us to enjoy sex together, basically, I was just after sex. I know nothing about the lady.

She was teaching in one primary school in my area at that point in time, I said a lot of poo back then just to get her to say yes, as I got to know her,

I found out she had lost both parent at a tender age and so many other things, she has really passed through a lot, herself and her junior sister.

As time goes on, the relationship gained an exponential momentum and before I could realize what was going on, my family and friends dan sabi her, calling her my wife,
let me add that she is 19 and I am 24 (just wrote my last undergraduate exam a couple of months ago, while she is currently working at one food canteen).

Over the course of 2017, I have picked up a lot of manly lessons and have decided to set my life in order in the coming year, yes,

I have dropped a lot of boyish attitude and selfish characters, I can confidently call myself a changed individual, although a lot of improvement still have to be made.

As I mentioned earlier, I have decided to set my life in order this coming year, with her being part of it, the truth is, I don't love her, but to my understanding, she really loves me,

I am currently still in this relationship because I am afraid of making her sad, I am in this relationship at the moment because of pity, she will be devasted when I break up with her,
my friends are telling me not to go ahead with it, that I am about to make a big mistake if I call off the relationship,

I just know I don't love her, I very much like her, but the love to consider her for marriage ain't there.

She is beside me as I type this, I seriously need help on how to call of this relationship without breaking her spirit because she is a fighter.

So Guys, Please How Can I Break Up With Her Without Hurting Her?