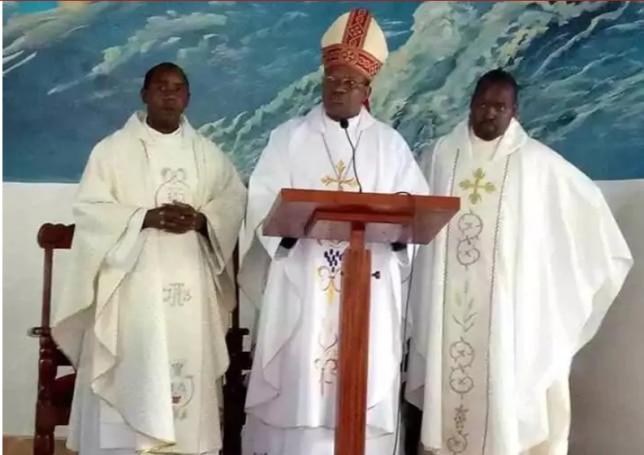 A Catholic priest from Kenya has warned politicians and businessmen to stay away with their wealth gotten from corruption, saying such monies are bloody and should not be brought to the house of God.


Archbishop of Nyeri County, Anthony Muheria said proceeds of corruption or any kind of ill-gotten wealth must not find itself in the house of God, apparently because the church is supposed to be a holy place.

Speaking at Kabiruini Catholic Church in the county on Sunday, June 24, the man of God lamented the lack of any means of ascertaining the sources of offerings and contributions made to churches before they are accepted.

The archbishop warned: "Whoever knows the money and the funds they bring for building the church is money that is blood money or dirty money should not bring it to the church."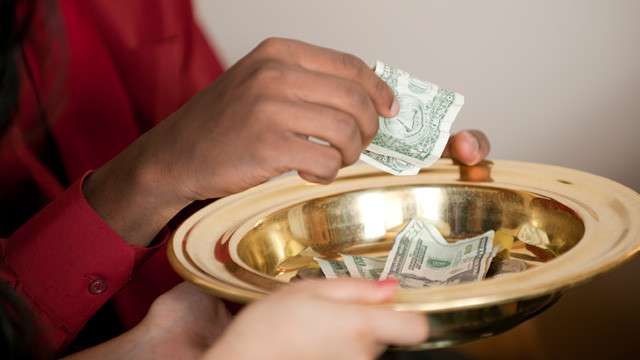 Men of God are often criticized for eagerly taking monies from their members in the form of offerings and tithe payments and praying for them to prosper more, without any due diligence to figure out the sources of their wealth.

Archbishop Anthony Muheria said: "I wish I had a PH test that I could test any money brought to me and see whether this money brought to me is corrupt or not."
Well, it appears until such a means is devised to test offerings and tithes, churches will continue to receive them from the unknown sources, because corrupt people are also fighting for space in heaven.


Moreover, it is not every church that cares so much about where their members get their monies from to give as offerings and tithes.