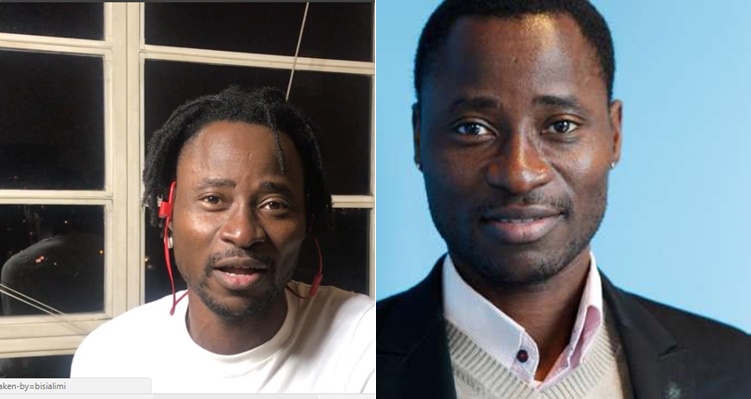 Nigerian gay rights activist, Bisi Alimi is of the notion that Christianity in Nigeria is a sham because of the constant offerings and tithes.
His Instagram post reads:
"Because most of the time, the truth is the best gift you can give humanity.
No don't thank me, just be the change."