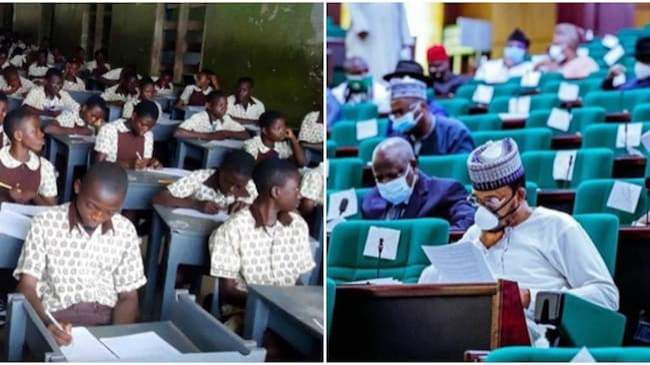 The House of Representatives has said all schools in Nigeria whether public or private should be fumigated before they are reopened.
The legislators made the statement in a letter to the minister of education, Mallam Adamu Adamu, by its committee on education, The Nation reports.
The House said students in the country should be made aware of the dangers posed by COVID-19 and possible ways of protecting themselves from being infected.
The lawmakers also urged the minister to reach students in rural areas with online teaching which was recently introduced to keep the students busy.
The management of schools across the country were asked by the lawmakers to promote sanitary measures such as the washing of hands and good hygiene.